If You're Looking for Fitness Equipment Repair or Moving Services in Chicago Call Barry Services at 847-520-3911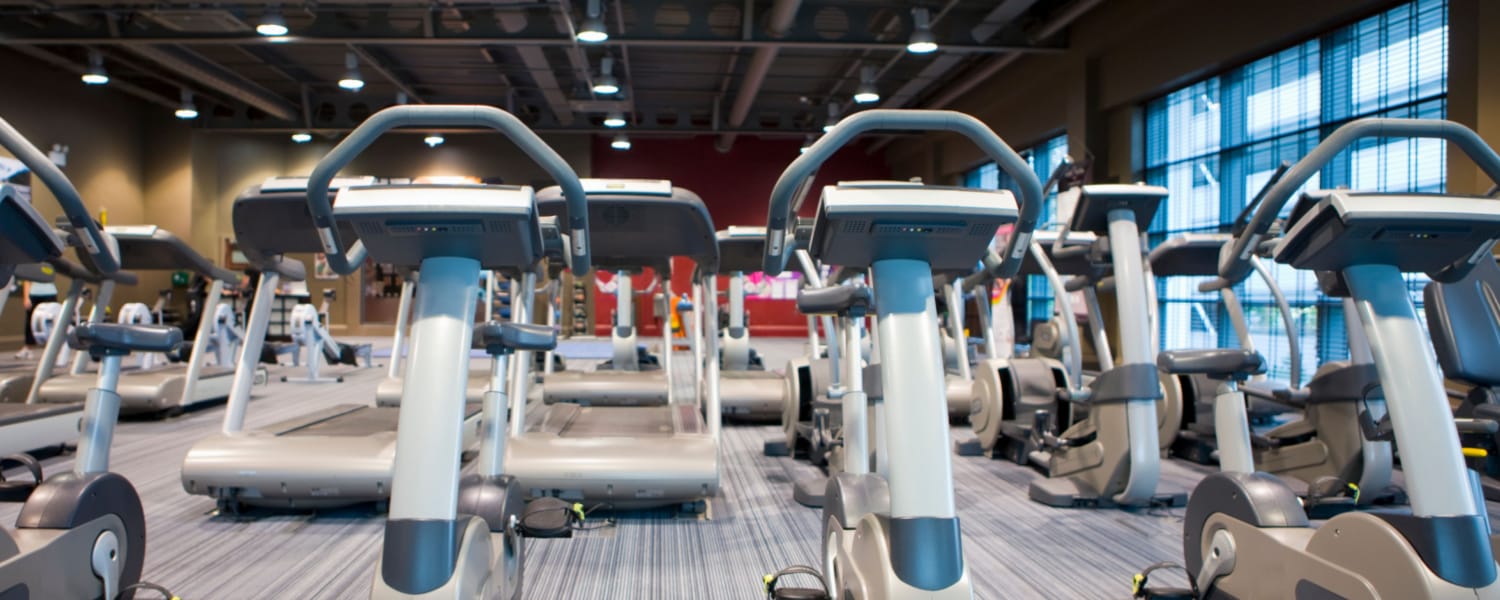 Chicago Fitness Equipment
Is Your Fitness Machine Out of Order? We Can Fix It!
Elliptical trainers or treadmills can be an excellent component of a fitness plan for people of any age. Whether you're just starting out and want to lose a few pounds or you're training for your next marathon, a fitness machine in good working order can be a critical part of your regimen.
If your machine is out of order or showing signs of disrepair, don't hesitate to contact Barry Services for fast and affordable solutions.
We can dispatch an experienced service technician to inspect the machine and perform repairs on location.
Relocating? Let Us Move Your Gym Equipment for You
Fitness machines are large and heavy items that must be disassembled correctly before transport. Barry Services can move your elliptical trainers and treadmills safely for you at competitive rates.
Services
Exercise Bike Repair
Elliptical Repair
Treadmill Repair
Fitness Equipment Moving
Fitness Equipment Maintenance