If You're Looking for Cost-Efficient Fitness Equipment Repair Services in Elgin Call Barry Services at 847-520-3911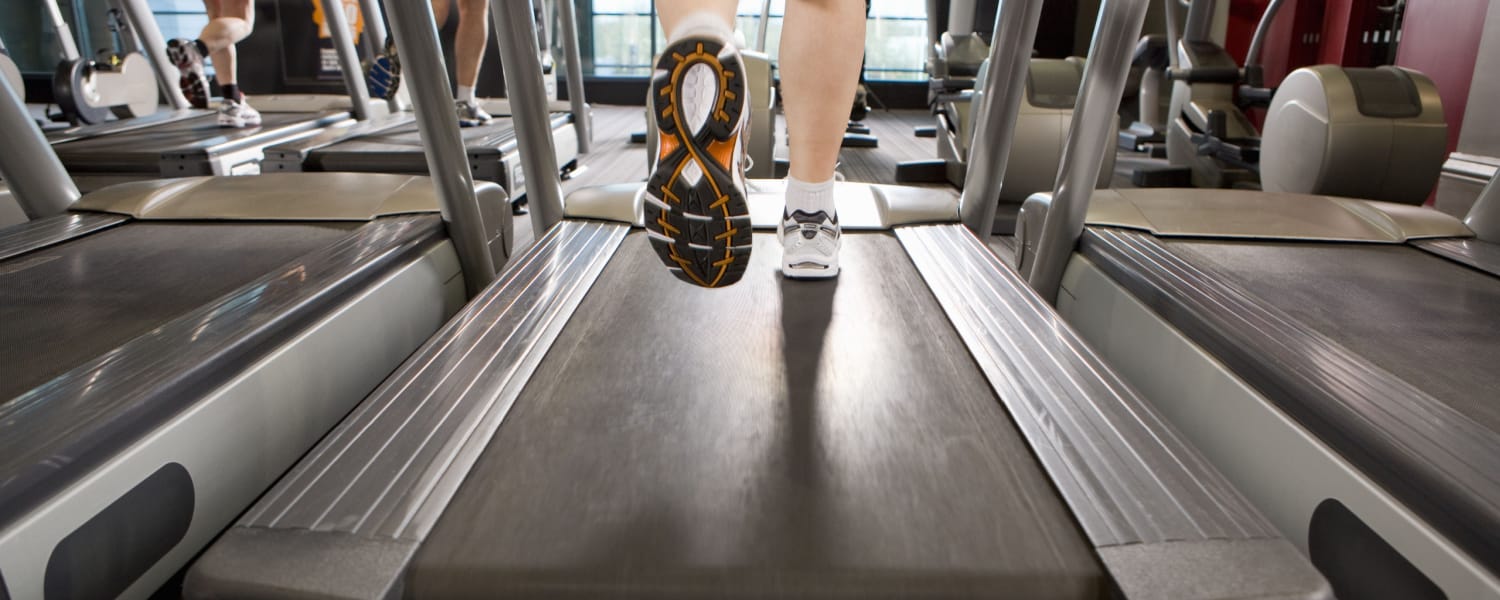 Elgin Fitness Equipment
Are you in need of professional assistance to help you with the relocation or repair of your fitness machines from a home or commercial gym? It's much safer if you do not attempt to move large, very heavy exercise equipment on your own. It could not only put you at risk of injury, but also risk damage to your equipment.
Instead, leave this specialized task to the well-trained and experienced fitness equipment moving team at Barry Services to get it done on time and safely. We've been providing this popular service for our customers in Chicagoland ever since we opened back in 1991.
Put the expertise our crew and management have gained over the years to work for your next move!
Services
Exercise Bike Repair
Elliptical Repair
Treadmill Repair
Fitness Equipment Moving
Fitness Equipment Maintenance