Elliptical Repair Arlington Heights IL – Barry Services – Call 847-520-3911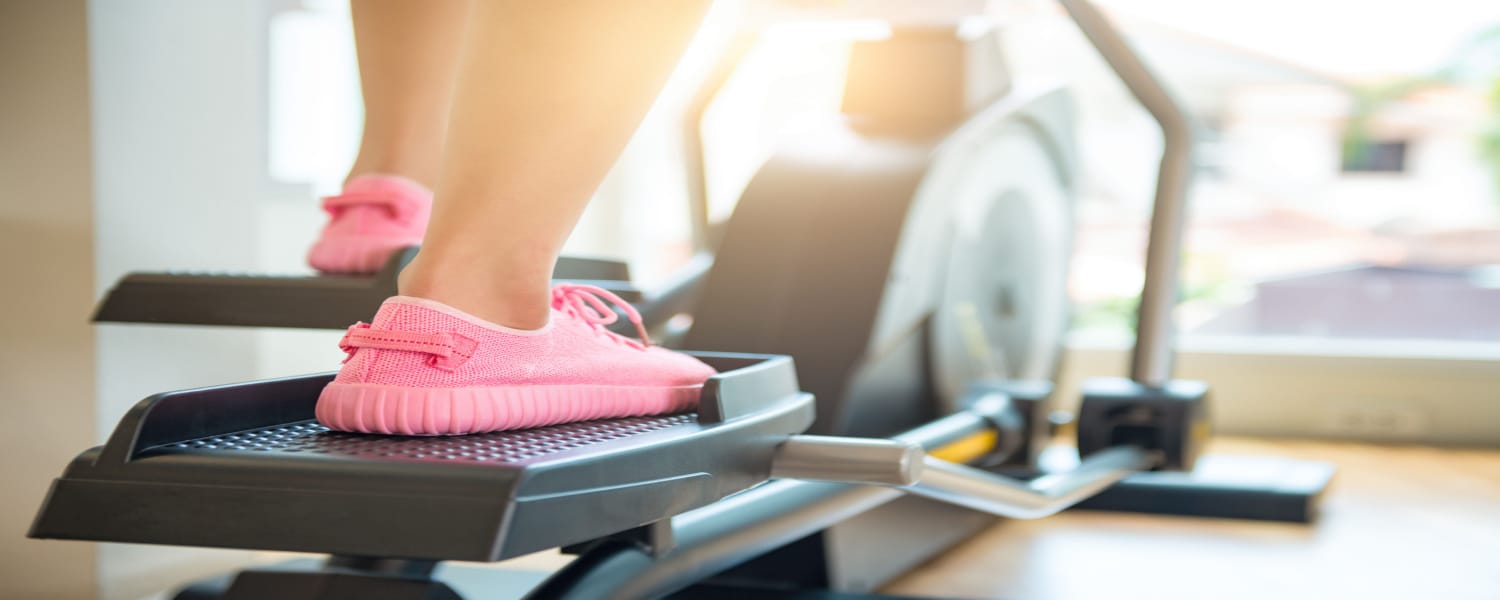 Elliptical Repair Arlington Heights IL
One of the important features of an elliptical trainer is that it provides the user with a combination lower and upper body exercise. That's why many people will refer to elliptical machines as a cross-trainer.
Using an elliptical properly can effectively engage the quads, chest, glutes, hamstrings, back, biceps and triceps. Many people, as they exercise on their elliptical machine, will mistakenly place much of the resistance upon the lower body and just go through the motion with the upper handlebar.
But to get the maximum benefit of a dual-action activity, it is critical that the resistance is distributed between your lower and upper body. That means releasing the handlebars.
By practicing the right form, you'll be able to work more muscle groups throughout your body and achieve an effective calorie burn in less time.
Call 847-520-3911 for Fast Elliptical Repair Arlington Heights IL
A Versatile Machine for Your Fitness Plan
With some similarities to treadmills, elliptical trainers feature a wide range of challenging and engaging exercise activities. These programs, for example, be set for interval training or replicate hill climbing by alternating the resistance. Also, there are ellipticals that have wireless heart rate controls, which enables you to maximize your workout by allowing your heart rate to actually control resistance levels.
Low Maintenance, Reliable Performance
There's no question that the minimal amount of upkeep needed for elliptical machines is a big reason for their popularity. Due to its elliptical, low-impact movement and relatively few moving parts, your elliptical trainer is not likely to need a lot of service.
You won't have to stress about belts, rollers or the motor wearing out and sidelining your fitness routine. Even if you do need Elliptical Repair Arlington Heights IL, our technicians can fix your machine promptly for you so you can get back to exercising!