Elliptical Repair Naperville – Barry Services – Call 847-520-3911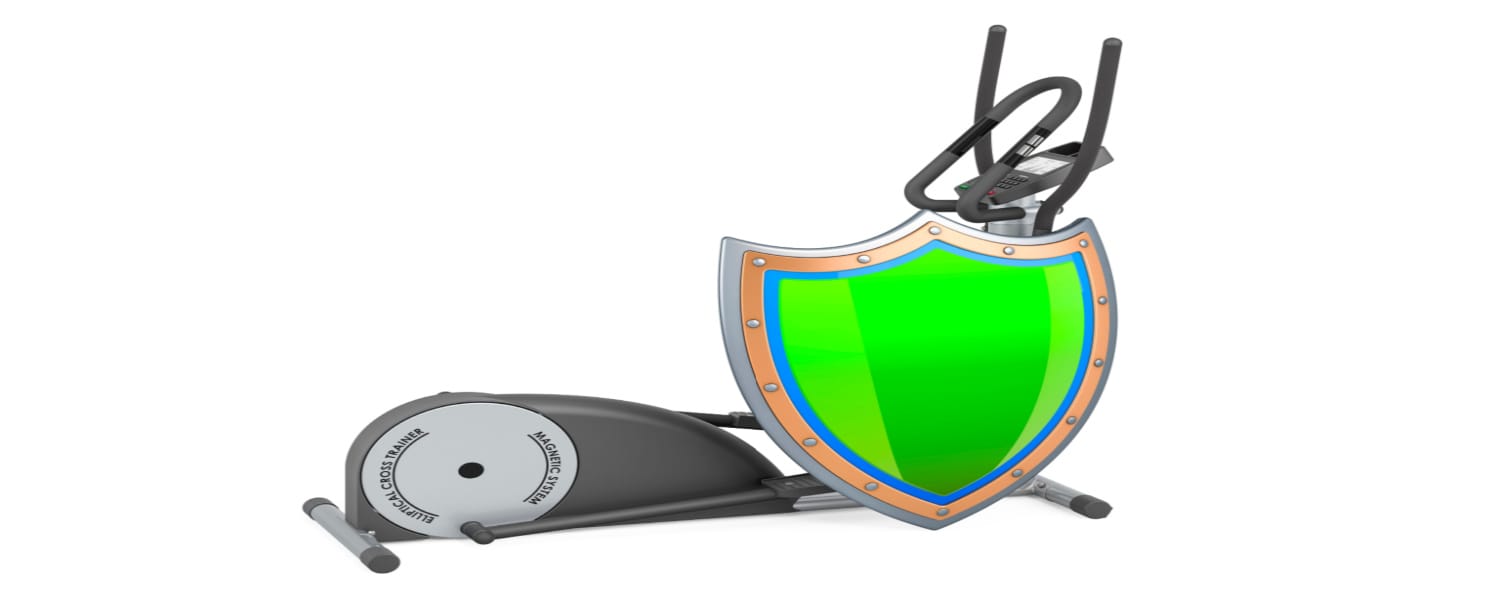 Elliptical Repair Naperville
The key to effective weight loss is gaining an understanding of calories and the effect they have on weight. For instance, to lose one pound over the course of one week, a 3,500 calorie deficit is necessary. This is achievable by eliminating 1,750 calories while also burning another 1,750 calories through exercising.
If you're looking to burn calories, exercising on an elliptical can definitely help you attain that goal. If your weight is 155 pounds, exercising on your elliptical for only 30 minutes will burn approximately 270 calories. That same duration will provide a calorie burn of about 430 for someone who weighs 200 pounds.
Along with burning those excess calories through a dedicated fitness regimen, it's important to note that daily diet is a critical component, too. Monitor what you're eating in order to limit calorie intake while at the same time increasing the intake of healthy foods.
Need Elliptical Repair Naperville? Call Barry Services at 847-520-3911
-Achieving your target rate. It's important to attain a target rate as you exercise to truly get the best results from your time on your elliptical machine. To determine your targeted heart rate, subtract your age from 220.
Next, multiply that number by 60 percent and then 70 percent for your heart rate range. Doing interval training is a good way to attain and sustain a heart rate that is in your target zone.
-Increasing the duration of your workouts. Making one of your goals to steadily increase the time of your exercise sessions can help you attain the best results. If you're just starting out, do a ten-minute session three times per day. To optimize weight loss, work your way up to sessions that are at least 30 long.
Additionally, though you might begin exercising twice per week, increase your sessions to five days each week to enjoy good results and lose weight.
If your fitness machine is not working properly, don't hesitate to contact us for fast and affordable Elliptical Repair Naperville!