Elliptical Repair Schaumburg IL – Barry Services – Call 847-520-3911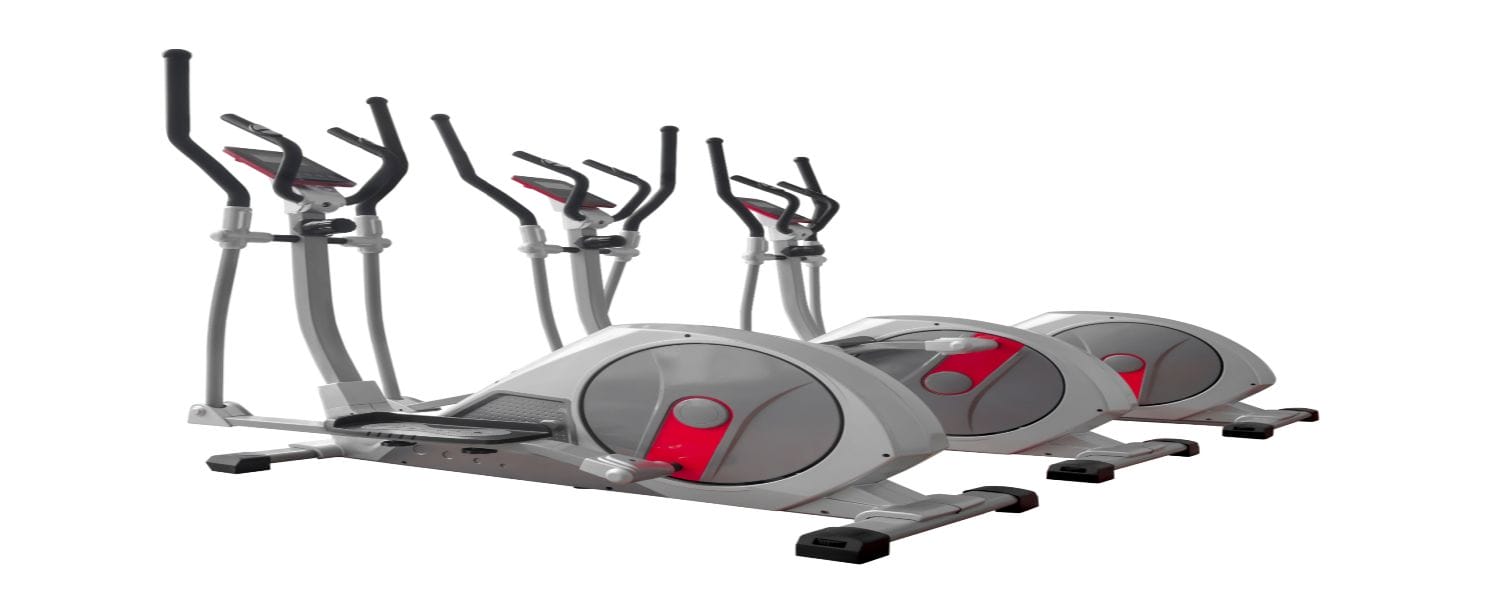 Elliptical Repair Schaumburg IL
When it comes to achieving a cardio workout that gets results, it's no wonder that the elliptical trainer is such a popular feature in home and commercial gyms. Exercising with an elliptical offers the benefit of a satisfying calorie burn while working the upper and lower body.
(Plus, you can enjoy tunes or binge watch your favorite shows as you're exercising.)
-Helps achieve weight loss goals. If shedding some excess weight is part of your fitness goals, an elliptical trainer can help. Depending upon the pace you choose and your current body weight, you can burn up 400 calories in just half-an-hour.
Tip: Try not to lean on the trainer's handles and always maintain good posture in order to lower risk of injury or back pain.
-A low-impact activity. Elliptical workouts are gentle on your hips, knees and ankles, which are a benefit for older folks or for anyone who is recovering from an injury or who suffers from osteoporosis or arthritis.
For Elliptical Repair Schaumburg IL Contact Barry Services at 847-520-3911
Running or walking outdoors on hard surfaces such as asphalt is a high-impact activity that can increase the chances of injury or even aggravate an older injury. Instead, consider an elliptical training if you aim to burn calories while going easier on your knees and joints.
-Engages the lower body. The stair-climbing or pedaling motion of an elliptical machine targets the muscle groups in your legs, acting on the quads, hamstrings, calves and glutes.
-Tones the entire body. Training on an elliptical provides a full-body, integrated workout. In contrast to a treadmill, your elliptical not only engages your lower body but your upper body as well.
Elliptical trainers are equipped handle levers that the user pushes and pulls in synch with leg movements. This serves to target the muscle groups like the deltoids, lats, triceps, biceps and lower abdomen along with the hips and thighs.
Elliptical machines are known to be low-maintenance, but in the event you need to move or fix yours, call us for Elliptical Repair Schaumburg IL!