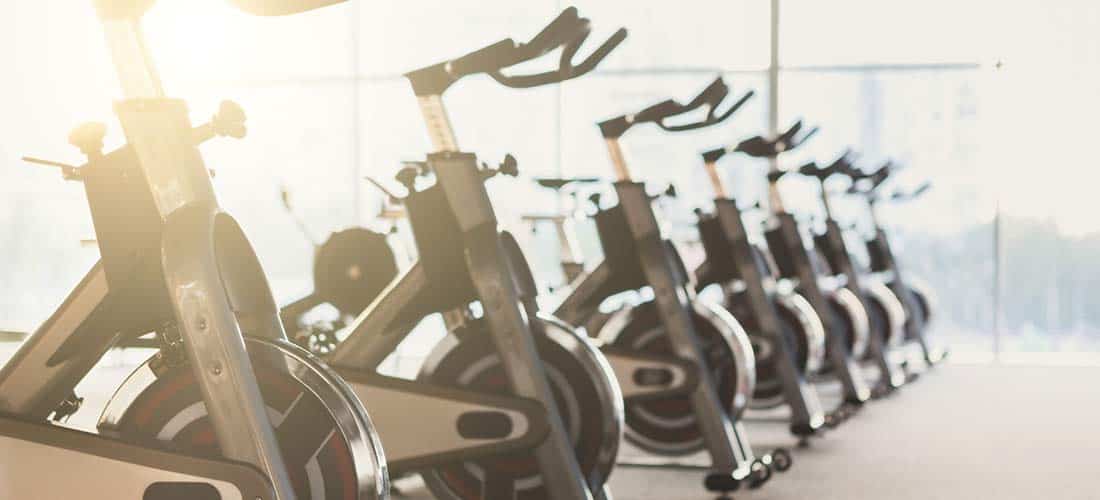 Fitness Equipment Arlington Heights – Barry Services – 847-520-3911
Do you have fitness equipment at your home or workplace? Or are you managing a commercial health and fitness center with many different machines to supply a variety for your clients?
Barry Services provides you with dependable moving, maintenance and repair solutions for all types of fitness equipment. Since 1991, we've been a leader in Fitness Equipment Arlington Heights by offering outstanding services at affordable rates.
Fitness Equipment Arlington Heights
Whether you're using treadmills, ellipticals or crosstrainers to fulfill your fitness goals, we believe you shouldn't have to stress about your machine's repair and maintenance. Our team of experienced service technicians can perform affordable repairs for any kind of Fitness Equipment Arlington Heights. Our services are readily available in Arlington Heights, Naperville and many Chicagoland communities. Because of our many years of experience in Fitness Equipment Arlington Heights repairs, moving and maintenance, there's probably no make or model of exercise machine we haven't serviced before! Our service techs, who are insured and receive training from leading manufacturers, have expertise in the majority of local and branded fitness machines.
A Commitment To Reliable Fitness Equipment Arlington Heights Solutions
At Barry Services, we make ourselves available at all times so we are always ready to provide repairs, maintenance or moving services for fitness equipment. Regardless of whether you're managing a large commercial gym, a corporate fitness center or need service for a home gym, you can contact us at 847-520-3911 for assistance. It's our goal to provide you with the best value on the investment you have made in your Fitness Equipment Arlington Heights. There's no cutting corners or overlooking details with us – we'll have your equipment back in good condition promptly with minimal interruption to your busy schedule.
Fitness Equipment
Ellipticals are a fitness machine used for the simulation of climbing up stairs, walking and running without placing a lot of pressure on the hips, knees and other joints. For this reason, people who have suffered an injury can easily rely on an elliptical for their fitness plans. Elliptical trainers give you a non-impact cardio workout that can range from light to intense depending on the pace of the exercise and the resistance settings preferred by the user. It was back in 1990 when manufacturer Precor introduced elliptical trainers to the marketplace.
Elliptical trainers generally work on the user's upper and lower body, though some models don't have moving upper body components. Although elliptical trainers are regarded as low or minimal impact Fitness Equipment Arlington Heights machines, they are a type of weight-bearing exercise. They can either be self-powered by user-generated movement or plugged in for change of motion and to power their electronic digital consoles and resistance settings.
Call Barry Services today for all your Fitness Equipment needs!
Treadmills are immobile cardio machines for running or walking. Treadmills typically have adjustable speeds and inclines to alter your workout, letting you simulate running up hill with the push of a button. Many commercial treadmills can go up to 12 mph and inclines of 10 percent or higher. Treadmills vary in price, with lighter, manual treadmills usually less expensive than heavier, motorized models.
Crosstrainers are a stationary piece of Fitness Equipment Arlington Heights that features two long handles and foot pedals. The exercise replicates the motion patterns of walking, running and climbing up stairs for an effective, total-body workout without putting too much pressure on the joints. When using a cross trainer, the blended effect of exercising the lower body, arms and shoulders means that several other muscle groups are used as well. The movements require effort from the lower legs, quadriceps, biceps, triceps and the core.