Fitness Equipment Moving Aurora IL – Barry Services – Call 847-520-3911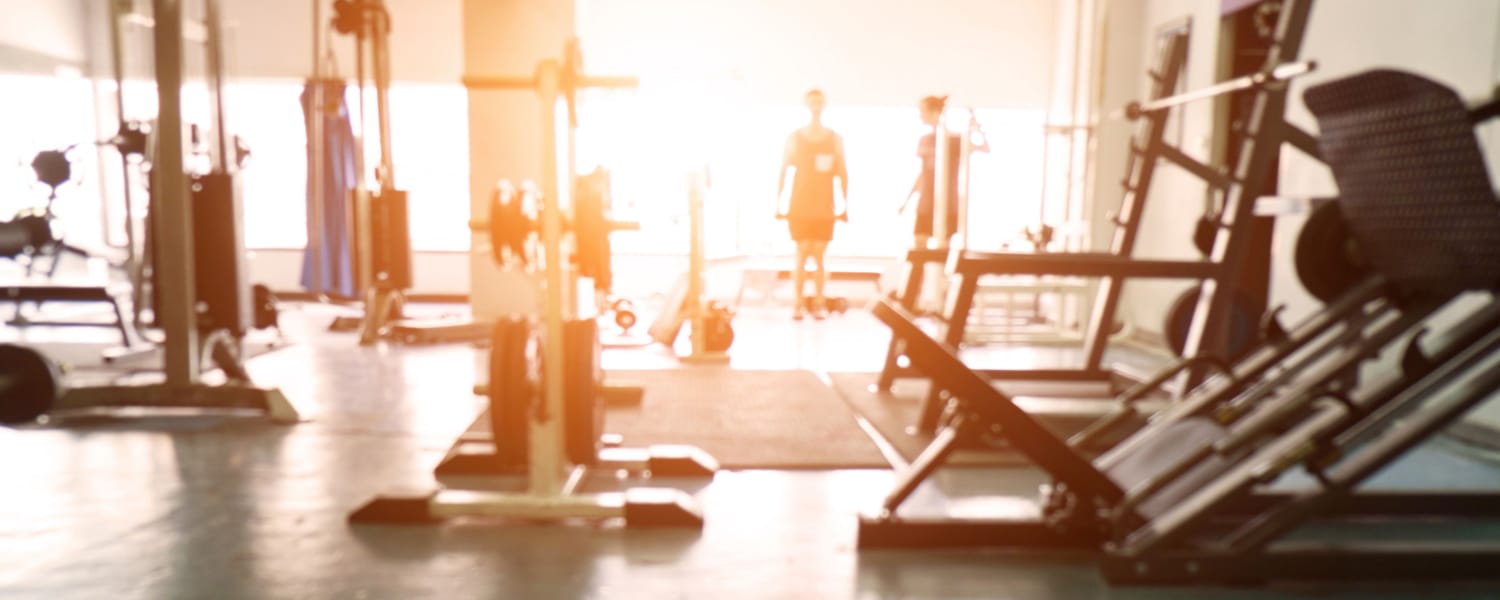 Fitness Equipment Moving Aurora IL
When it comes to finding a company to handle your next company relocation, dependability, experience and commitment to customer care are all essential qualities. The same applies to searching for a reputable moving company that specializes in the transport of bulky, heavy fitness equipment. Our proven and reliable fitness equipment services involve multiple steps that begin with dismantling then repacking the equipment carefully to avoid risk of damage to your valuable machines and property. To ensure accurate reassembly at your new commercial location, we label the components with attention to detail.
We have and use the right tools and practices to guarantee your Fitness Equipment Moving Aurora IL proceeds smoothly.
During our years of serving customers in the Chicagoland area, we have continually updated or moving procedures by using a mix of proven and creative solutions that enable us to deliver your items on schedule at competitive rates. Our team is proficient in transporting all varieties of exercise equipment including stationary bikes, rowing machines, elliptical cross-trainers, stair steppers, cross overs, treadmills, squat racks, leg press machines and more.
Schedule Fitness Equipment Moving Aurora IL at 847-520-3911
Barry Services is the only company you'll need for your next fitness equipment transport requirements in the Chicagoland region. All our equipment moving specialists are well-trained and have years of experience in various moving practices that enables us to move heavy, large fitness machines safely and efficiently.
Our dedication to top-notch customer care combined with the expertise and speed of our gym equipment movers will ensure seamless relocation. You can depend upon us to fulfil your moving needs. If you need to move equipment from one location to another within your existing facility or if you're relocating to an entirely new facility, you can count on Barry Services to get it done for you.