Fitness Equipment Moving Naperville – Barry Services – Call 847-520-3911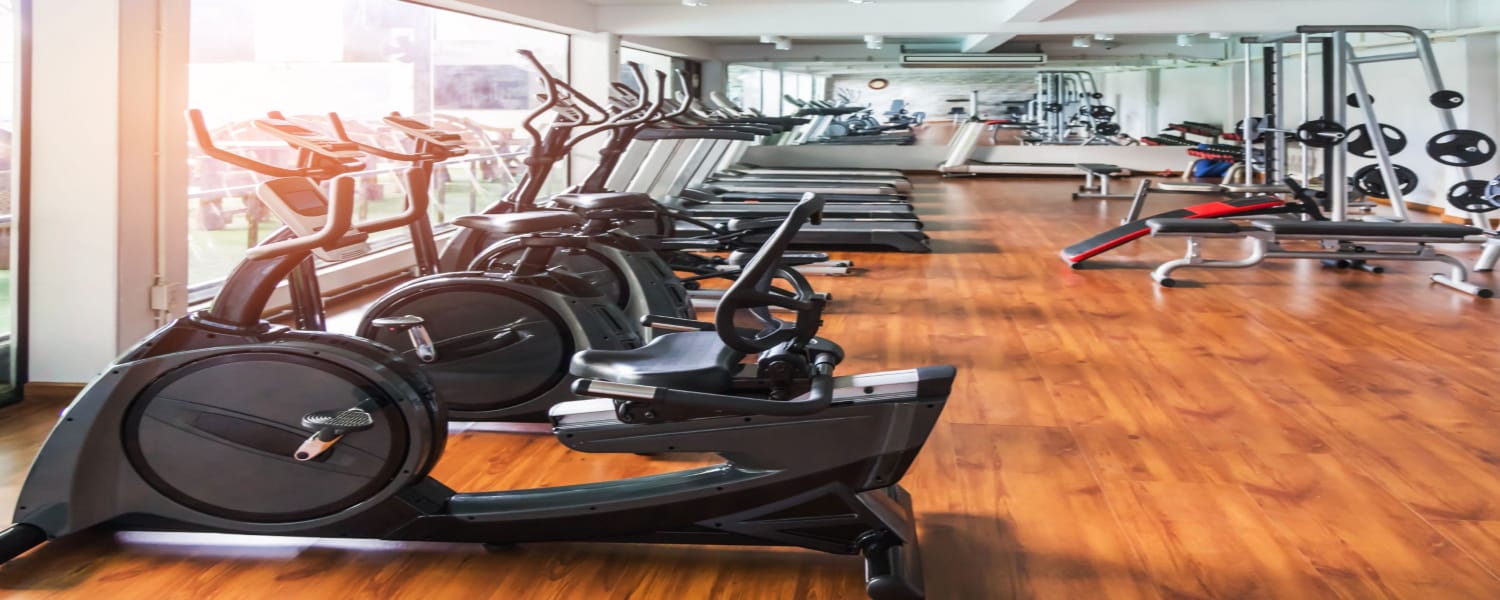 Fitness Equipment Moving Naperville
Welcome to Barry Services! We help commercial gyms in communities throughout the Fox Valley move and maintain their valuable gym equipment to protect the investment they've made. Keep your gym members safe and happy while saving money and gaining confidence knowing your fitness equipment needs are met.
We're the Solution When You Need Repair or Fitness Equipment Moving Naperville for Large Commercial Gym Facilities
Treadmills, ellipticals, weights and other equipment in a busy commercial gym endure a lot of usage and, consequently, wear and tear. There can be dozens or even more your facility's members using just a few pieces of cardiovascular or strength equipment or a few free weights. The equipment will inevitably become worn down or broken and in need of some repairs and maintenance. That's where Barry Services comes in!
With our many years of fitness industry experience and serving commercial gyms, our staff understands your business and the continual use your equipment gets. Whether you have a treadmill that's not operational or a strength machine that's not working right, we can fix it for you promptly. In addition, if you are planning to relocate your gym, you'll want to book our Fitness Equipment Moving Naperville services.
Moving fitness equipment – especially large and very heavy pieces such as elliptical trainers or treadmills – requires a specialized service to ensure safe transport.
Our trained and experienced team can provide professional repair and moving solutions for leaders in the fitness industry including:
-Planet Fitness.
-Equinox.
-Crossfit.
-LA Fitness.
-Snap Fitness.
-Bally Total Fitness.
-UFC Gym.
-Retro Fitness.
-and lots more!
Contact Barry Services for the safe transport of:
-Elliptical trainers.
-Treadmills.
-Exercise bikes.
-Home gyms.
-Step climbers.
-Functional trainers.
-Rowing machines.
-Benches and racks.
-Plate loaded.
–Free weights.