Fitness Equipment Near Me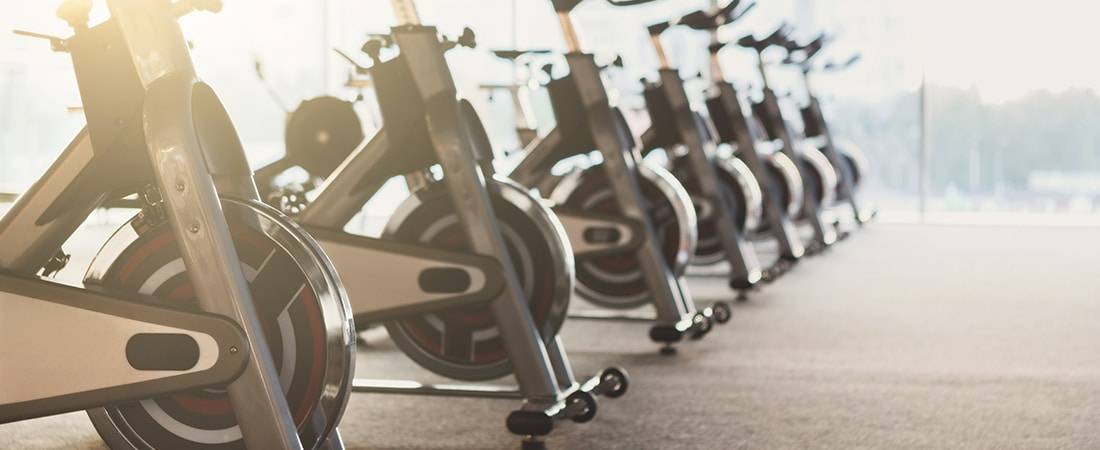 Quality Service for Fitness Equipment Near Me – Barry Services – 847-520-3911
Is there fitness equipment stored at your residence or place of work? Are you the manager of a commercial fitness facility with a variety of different exercise machines for use by your clients?
Barry Services is a leading provider of reliable moving, repair and maintenance solutions for all varieties of Fitness Equipment Near Me in Chicago and the Chicagoland area. Since our founding in 1991, we continue to offer excellent services at competitive rates.
Whether you and your gym members use steppers, treadmills, strength machines or ellipticals to train toward better fitness, we think you should not have to worry about your equipment's repair and ongoing maintenance. Our staff of expert service techs can do repairs for any type of Fitness Equipment Near Me. Our services are available for communities including Glenview, Lake Forest, Wilmette, Kenilworth, Evanston and others in the Chicagoland area.
After so many years in the Fitness Equipment Near Me industry doing repairs, moving machines and performing routine maintenance that extends service lifespan, there are no makes or models of exercise machine that we haven't seen before! Our technicians – who are all insured and trained in best practices – are very familiar with most any branded fitness equipment.
Services for Fitness Equipment Near Me – Dedicated To Affordable Repairs, Relocation and Maintenance
At Barry Services, we make the effort to be available when you need us for repairs or relocation services for Fitness Equipment Near Me. Whether you're running a growing commercial facility, a fitness room within a business or simply need help with your home gym, you can reach us at 847-520-3911 for customer care. It's our objective to provide our clients with the highest value on their investment in your Fitness Equipment Near Me. There's no taking shortcuts or skipping the details – we'll have your fitness machines restored to optimal condition quickly with little to no disruption to your schedule.
Need repairs or expert moving and setup services for Fitness Equipment Near Me in the northern Chicago suburbs?
Some of the most popular kinds of machines we service include:
Ellipticals – effective for simulating the motion of climbing stairs, running and walking without putting a too much pressure upon the joints, knees and hips. This is a key feature for people who have been injured and want lower-impact exercise. Elliptical trainers provide the user with a low-impact cardiovascular exercise session that may range from fairly light to vigorous based upon the pacing of the exercise and the selected resistance settings of the user.
Treadmills are stationary cardiovascular machines for walking and running. Treadmills generally offer adjustable pace and incline setting to alter your exercise sessions, allowing you to replicate running up a hill at the simply push of a button. Many types of commercial treadmills offer pace settings as fast as 12 miles-per-hour and incline angles of 10 percent or more. Treadmills range in price, and lighter, manual-controlled treadmills are typically lower priced than heavier models.
Crosstrainers are a fixed type of fitness machine with two long grip handles and foot pedals. The motion simulates the patterns of climbing up a hill, walking and running to provide a thorough, full-body workout session that does not place a lot of pressure upon the knees and other joints. When exercising with a cross trainer, the effect of applying the arms, shoulders and lower body means that other muscle areas are used too. The activity requires effort from the biceps, triceps, quads, lower legs and core.
Call Barry Services for all of your fitness equipment service and moving needs in the Chicagoland community today.