Fitness Equipment Repair Elgin IL – Barry Services – Call 847-520-3911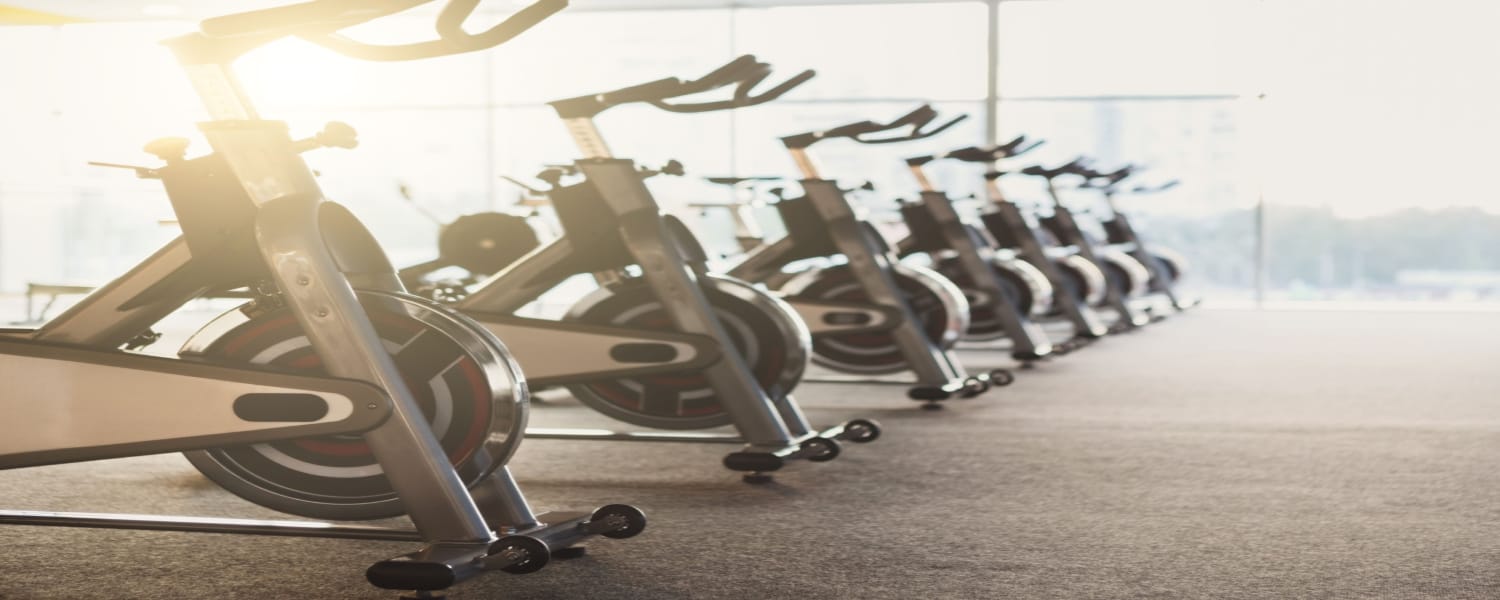 Fitness Equipment Repair Elgin IL
Just starting out with a new fitness plan? Using an elliptical trainer is a great way to begin – they're a versatile machine that can serve as a cornerstone of an effective exercise routine. An elliptical machine basically replicates running but with less of an impact on your joints.
How Elliptical Trainers Work
The user's feet remain positioned on the foot pedals. Rather than an impact as the feet strike the ground as occurs with running or walking, there is a gliding movement. Moving your legs and arms on an elliptical gives you a workout that engages the whole body. Also, you exercise different muscles by simply pedalling in reverse.
If you're training for a 5K or a marathon, you can alternate workouts with sessions on your elliptical. It will help you build your stamina while providing your joints a rest. Or. if your goal is to simply feel better and get some healthy exercise, the elliptical is an ideal solution, too.
Regular use of the machine can help you attain 150 minutes of exercise per week, which is recommended for adults.
Call 847-520-3911 to Schedule Fitness Equipment Repair Elgin IL
Elliptical machines typically feature hand grips which enable you to monitor your heartrate. This can allow you to alter your intensity and pace to attain your desired rate.
Joint Pain from Running? Try an Elliptical Trainer
The low-impact activities made possible with an elliptical are definitely among the reasons why it's such a popular type of machine for both home and commercial gyms. If you struggle with arthritis or joint pain, an elliptical is a fine option.
And because it's easier on your joints, you'll lower your risks of an injury. Plus, you will find it easier to exercise longer and achieve a higher calorie burn, which leads to greater progress over time.
If you have an elliptical trainer or other piece of equipment that needs service, call Barry Services for Fitness Equipment Repair Elgin IL.