If You're Looking for Fitness Equipment Repair Services in Schaumburg Call Barry Services at 847-520-3911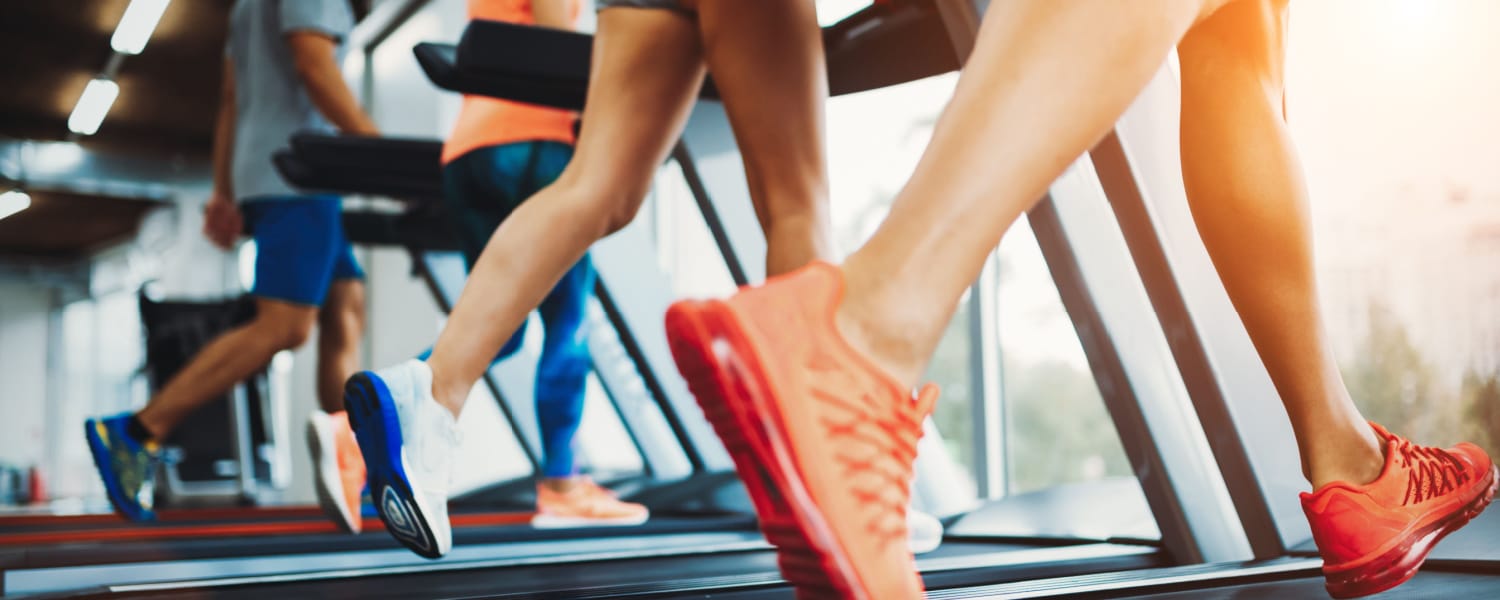 Schaumburg Fitness Equipment
Are You Planning a Move and Need to Relocate Your Fitness Equipment?
If you've got a move coming up, let the experts at Barry Services handle the safe relocation of your fitness equipment and machines for you! Changing communities for commercial enterprises is becoming more and more common these days.
Large exercise machines such as elliptical trainers, exercise bikes and treadmills are very heavy items that require expertise when it comes to transporting them from one place to another. Reach Barry Services Today at 847-520-3911 When You Need Professional Moving Solutions for Large Fitness Machines
Due to their size and dimensions, it can be a difficult endeavor to disassemble, transport and then reassemble exercise machines. Let our trained technicians take care of it for you.
Services
Exercise Bike Repair
Elliptical Repair
Treadmill Repair
Fitness Equipment Moving
Fitness Equipment Maintenance