Treadmill Moving Arlington Heights IL – Barry Services – Call 847-520-3911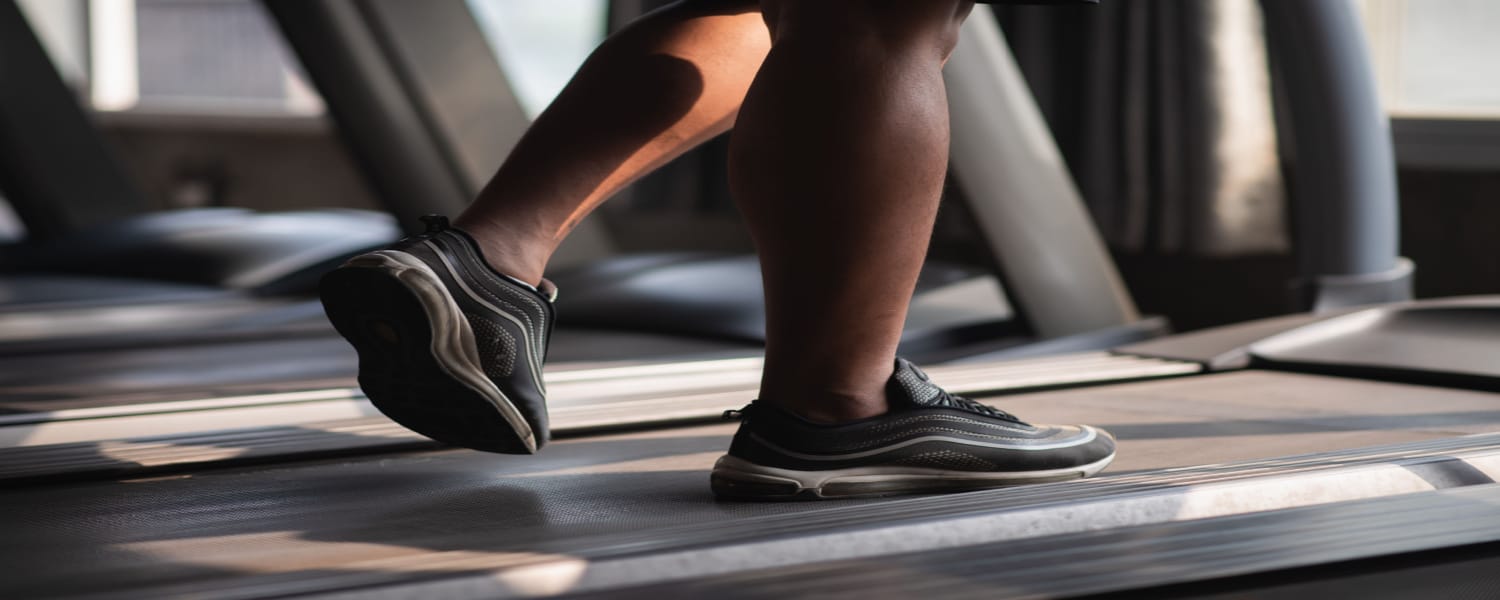 Treadmill Moving Arlington Heights IL
A treadmill is a type of fitness machine that enables the user to walk or run inside the comforts of a home or commercial gym. For anyone dedicated to maintaining health and wellness and a regular workout regimen a treadmill is an excellent choice.
Exercise on a quality, well-maintained treadmill is an aerobic activity which can improve mood and brain function along with providing a cardiovascular workout that helps develop the circulatory system and build muscle.
Treadmill benefits are both mental and physical. Sports industry research also shows that training on a treadmill can even help to reduce stubborn areas of fat around the midsection and lower the risks of coronary diseases.
Treadmills are ideal for an inside workout because you can run or walk at different inclines and speeds to customize your activity.
Need Repairs or Treadmill Moving Arlington Heights IL? Call 847-520-3911
There are some similarities to running or walking on a treadmill and doing so outdoors, although the machine works differently from a street or trail. After turning the treadmill on, a drive or belt mechanism will engage and start moving the rollers and belt. The drive system presses against the wheels on the roller to produce some resistance, too.
A motor provides power to the drive system. However, the motor on a treadmill functions differently than the motor in a car.
A treadmill's motor serves as a drive or belt system that propels the belt at a constant pace while you walk or run. Also, the motor produces resistance to simulate outside conditions.
If you are in need of maintenance or repair for your treadmill, elliptical trainer, upright bike or other type of fitness equipment, call Barry Services today. We also provide professional Treadmill Moving Arlington Heights IL services.