Treadmill Moving Aurora IL – Barry Services – Call 847-520-3911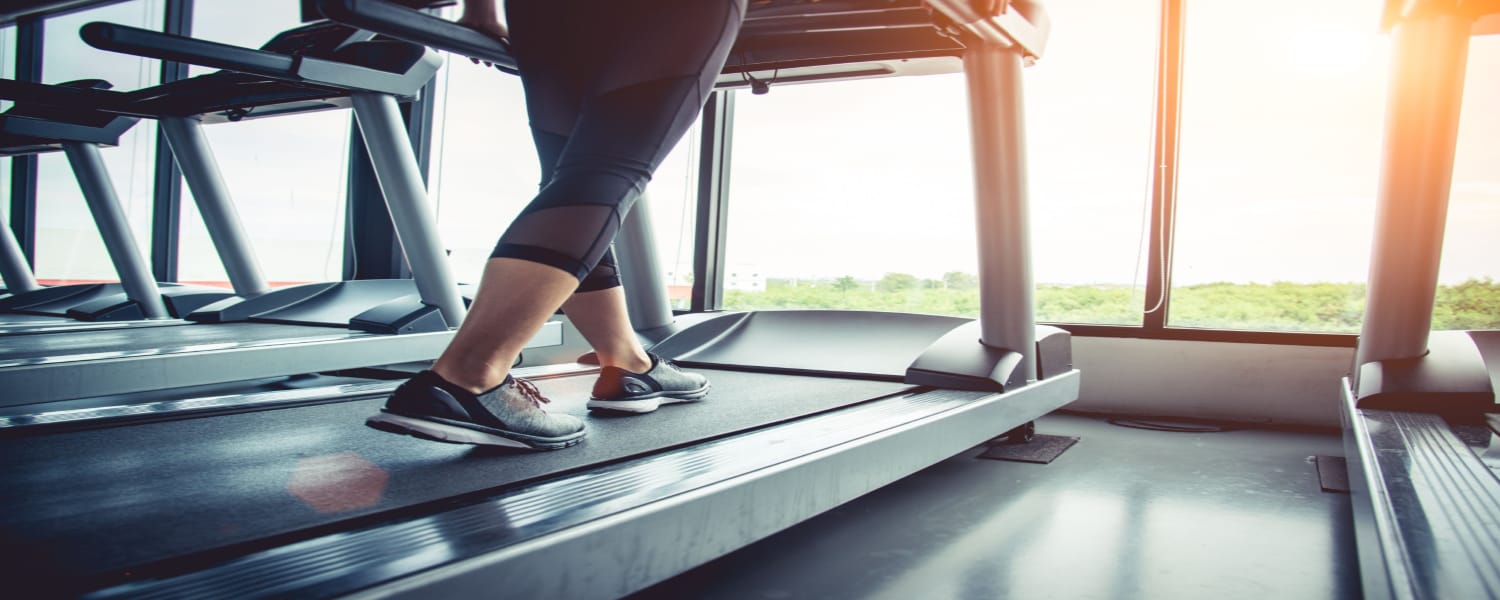 Treadmill Moving Aurora IL
When it comes to exercising on a treadmill most people think of running. But walking on the popular fitness machines also provides major benefits and should not be underestimated. Walking helps improve your general physical and mental wellness and it's something that folks of most any age or condition can do.
We often assume that getting sufficient exercise each day requires training hard to the point of breathing hard and sweating heavily. To the contrary, walking upon a treadmill offers healthy benefits and convenience such as:
-Walk at any time. Walking indoors on a treadmill in your home fitness center or local gym allows you to decide when it's time for exercise. Regardless of what the weather conditions are or what season it is, the treadmill is ready for use.
Ask the Treadmill Moving Aurora IL experts at Barry Services for suggestions on which model suits your needs so you'll be able to walk anytime.
-You're in control. When you step on your treadmill, you can set the incline and pace along with the duration of the walk. That control makes it easier to attain your fitness goals each week. Also, you can increase the incline, pace and time as your make progress.
When outdoors, it can be difficult to find a variety of routes that allow you to mix up your daily walks. With a treadmill, however, you'll be able to keep it interesting and avoid burn-out.
-Burn away excess calories and add muscle. In addition to working the muscles in your legs, walking engages your body's core. This helps strengthen abdominal muscles and improves your posture. The calorie burn of your walks can vary according to incline and pace.
For repairs or Treadmill Moving Aurora IL call Barry Services at 847-520-3911.