Treadmill Moving Elgin IL – Barry Services – Call 847-520-3911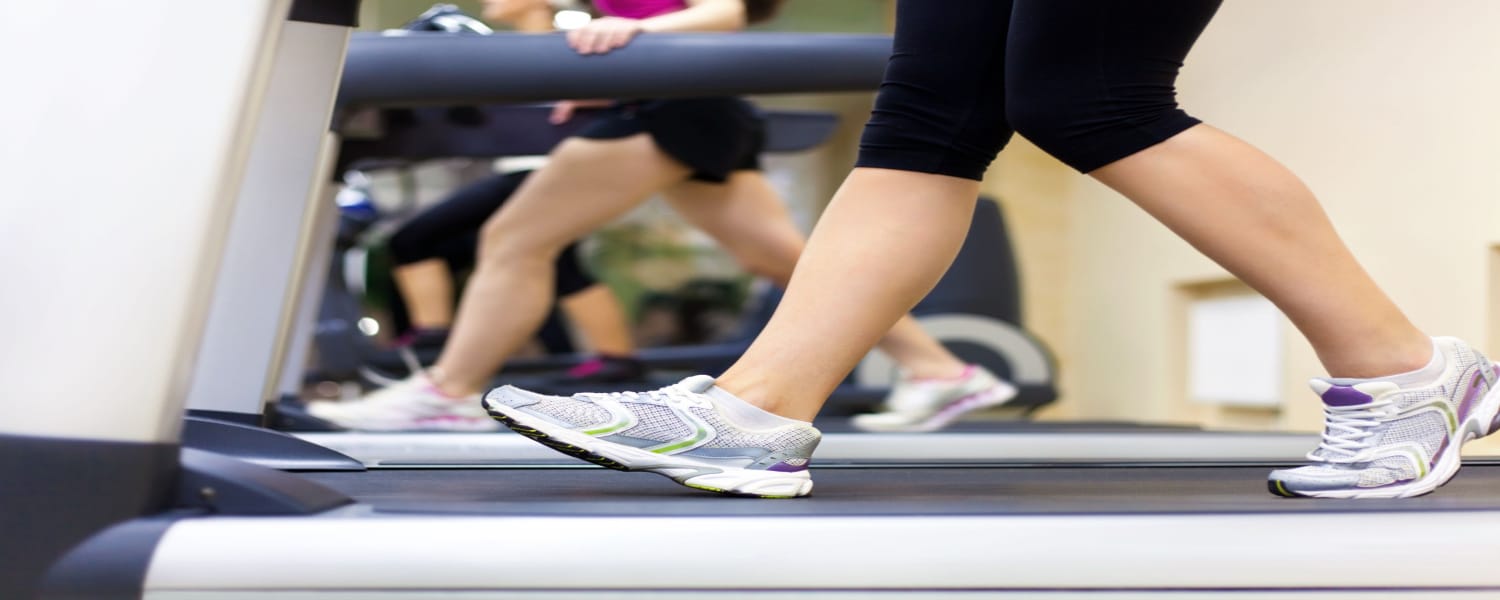 Treadmill Moving Elgin IL
Do you need to transport fitness equipment? Call the experts at Barry Services for elliptical trainer, upright bike and Treadmill Moving Elgin IL! Customers throughout the Chicagoland community know they can depend on our professional and reliable services to get their equipment moved safely and on schedule.
Packing and transporting gym equipment can be more than just a challenge – it can even be dangerous. Fortunately, our experienced team is well-trained at how to disassemble, move and reassemble commercial fitness machines. Your gym members may do lots of heavy lifting for exercise, but we can take of the rest when it comes time for your next move. We specialize in the safe transport of professional-grade gym equipment. In addition, we can set up your equipment at your new location.
Are you planning to move your Chicagoland fitness facility If so, you're at the right place. Our team is standing by and prepared to assist you.
What gives Barry Services a competitive edge over other fitness equipment moving companies? It's simple – we have many years of experience in a specialized industry that enables us to provide unparalleled solutions at reasonable pricing. If you're in need of reliable Treadmill Moving Elgin IL, contact us online or call to schedule services. Whether it's moving one or two pieces of equipment or a large gym with dozens of fitness machines, we can take care of it for you.
We provide local moves for customers with gyms from across the greater Chicagoland area. But moving the equipment involves more than just relocation. It's also about properly installing the equipment to ensure safe and dependable function. Thanks to our knowledge and the specialized tools we use, your equipment will be ready for use at your new location.