Treadmill Moving Naperville – Barry Services – Call 847-520-3911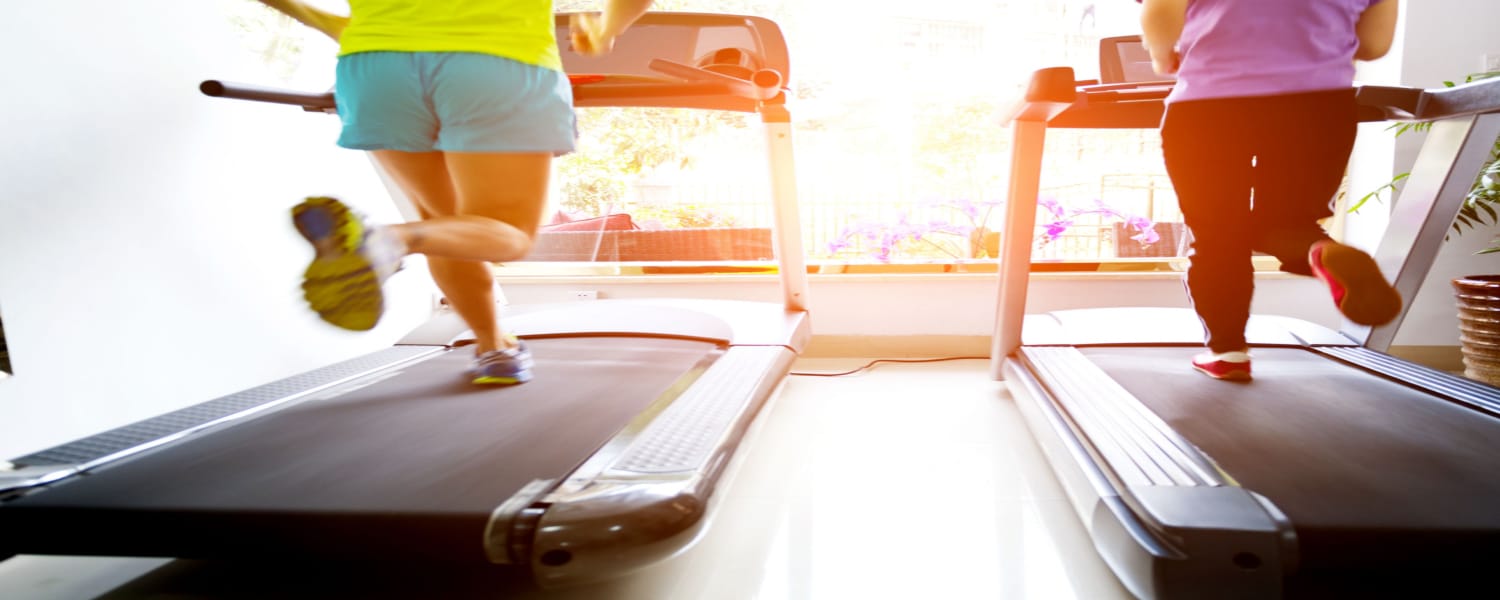 Treadmill Moving Naperville
Whether there's a well-equipped fitness room in your Naperville home or you're the manager of a commercial gym, you'll need the expertise of a professional repair company to ensure your machines function seamlessly. Fitness equipment such as upright bikes, elliptical trainers, treadmills and other cardio exercise machines need regular care to help minimize the need for repairs and prolong their service life.
Lack of maintenance or timely repairs is usually a top cause of the early breakdown of fitness machines in addition to safety issues. Here's why using you should count on experienced fitness equipment technicians for services like repairs and Treadmill Moving Naperville.
-Prevents breakdowns. Many people who exercise frequently have probably at some point noticed that some gyms have equipment that is often out-of-service. When treadmills or elliptical trainers get a lot of use every day at a busy gym but don't receive maintenance, they naturally are far more likely to malfunction and breakdown.
The professional service technicians at Barry Services are familiar with fitness machines from leading manufacturers and are able to identify problems and make repairs promptly. In addition, we can provide dependable Treadmill Moving Naperville to ensure the safe transport of your equipment.
It is better to learn the cost of repair before proceeding because, in some cases, it may be more cost-efficient to invest in new fitness machines. Our techs will provide you with all the information you'll need to make an informed choice.
-Get the most use from your fitness equipment. Another benefit of hiring equipment repair and moving service providers like Barry Services is that it ensures the prolonged lifespan of your machines. With our many years of industry experience in the repair of various gym equipment, our technicians understand how to keep yours running safely and reliably.