Treadmill Repair Schaumburg IL – Barry Services – Call 847-520-3911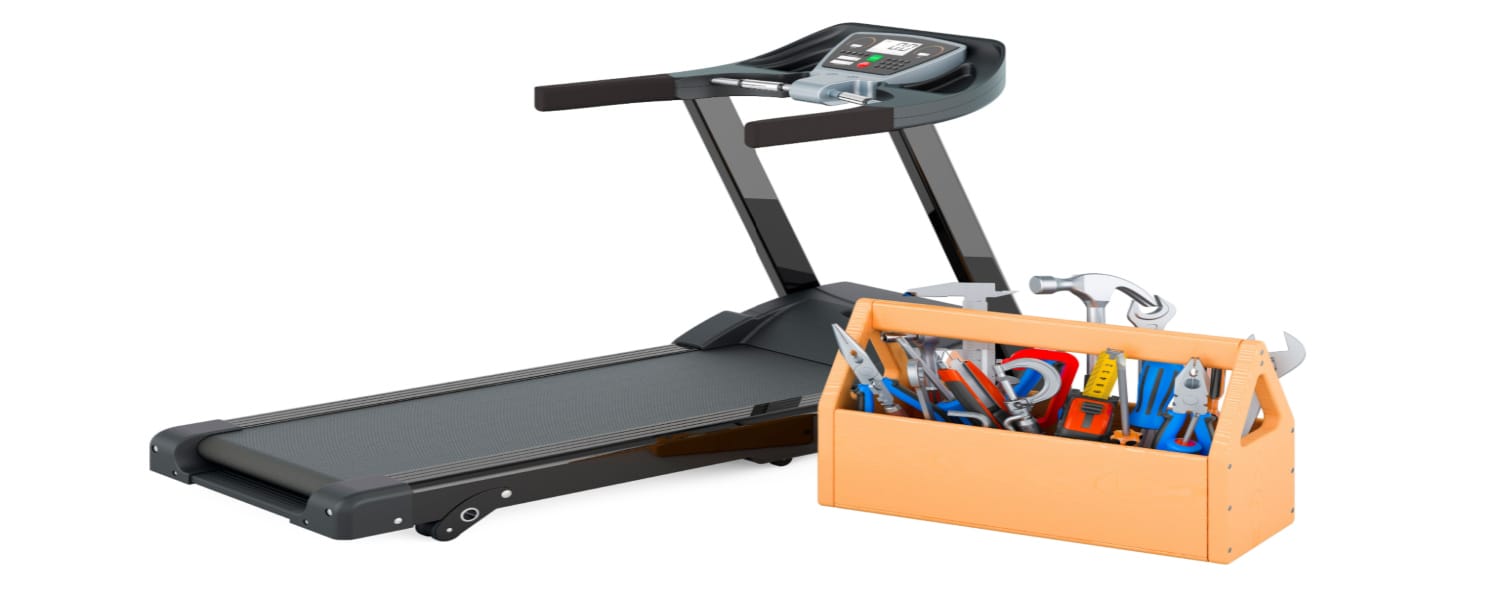 Treadmill Repair Schaumburg IL
When most folks think of treadmills they typically associate them with running. And while running is definitely beneficial, walking also offers significant health and weight-loss benefits and shouldn't be underestimate. Walking is good for your general wellness, which entails your body both externally and internally as well as your mental state.
As a standard guideline, it's recommended that adults engage in a minimum of 150 minutes of cardio exercise each week.
A treadmill is a versatile piece of fitness equipment that makes this goal attainable for most anyone. Walking indoors on a treadmill enables you to select when you'd like to exercise, particularly if you install a treadmill at your home.
Regardless of the weather conditions outdoors or what time of day it is, you'll be able to step on your treadmill and start walking.
-Keep your walking sessions structured. You can set the incline and the pace of your walks in addition to the time you'll spend on the treadmill. That objective of at 150 minutes of cardio per week becomes a little easier and more realistic because you can monitor your duration. You also can work on raising your incline and pace.
Need Treadmill Repair Schaumburg IL? Call Barry Services at 847-520-3911
When outdoors it can be difficult finding a variety of different routes which enable you to mix up your walking routing. With a treadmill, however, you can alter your speed and level of incline.
-Burns calories while developing more muscle. Besides working each of the muscle groups in the legs, treadmill exercise engages your body's core as you're walking. This serves to strengthen those specific muscles while improving your posture, too.
The calorie burn you achieve varies depending on factors such as the pace you're walking and whether you're doing so on an incline.
If your treadmill isn't in top shape, our Treadmill Repair Schaumburg IL services will have it back in working order fast!